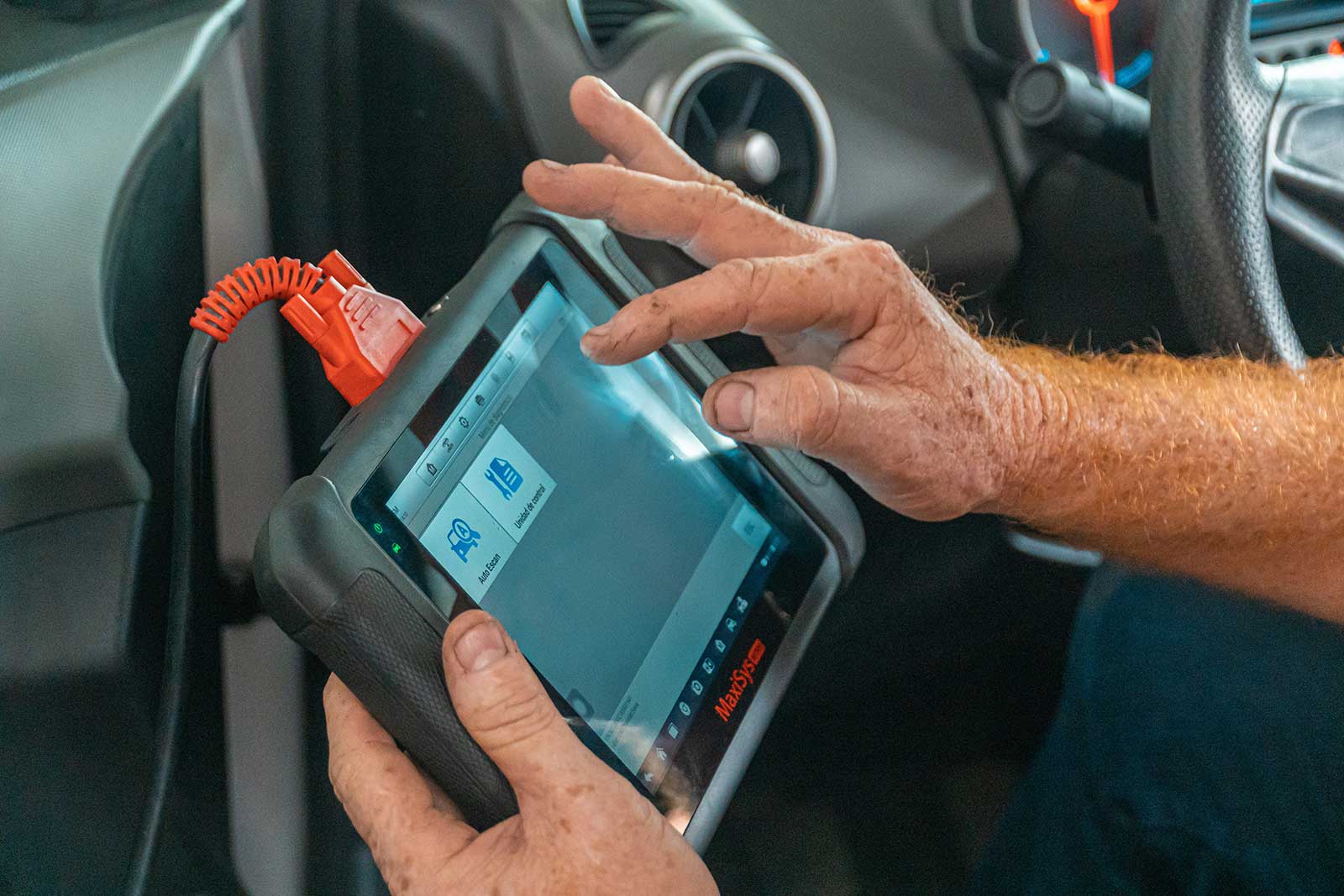 Expert diagnostic checks
Some faults logged by your car will not show a warning light and can only be read using electronic diagnostic equipment.
If there is a major fault we also provide repairs and offer servicing and MOT testing too.
Expert diagnostic checks
Professional vehicle diagnostics in Ivybridge
Is your dashboard lit up?
If your car is giving you warning lights on your dashboard but you can't find out why, don't fret. We are here to help. We use electronic diagnostic equipment to identify issues with your vehicle – you don't have to go to a dealership to find out what's wrong.
Why are diagnostics important?
Modern cars can produce thousands of different fault codes. Performing diagnostic checks is critical to identifying fault codes and warning messages.
Sensors in your car are continually reporting to the ECU (Engine Control Unit) on how they are performing. If your car has a problem, it logs a fault code on the ECU's memory. Using our electronic diagnostic equipment we can read the fault or message and clear any fault codes from the memory. 

Car & Van MOT Testing In Ivybridge

Service & Repairs In Ivybridge

Tyre Supply & Fitting In Ivybridge