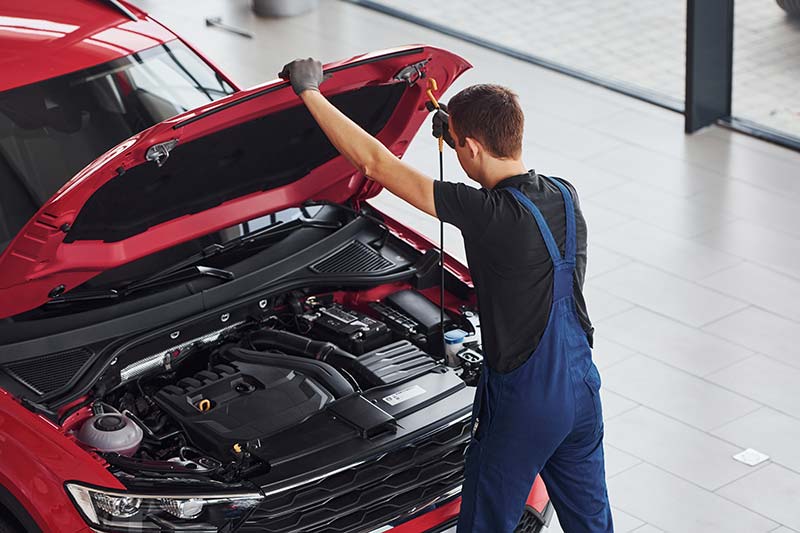 Bill Lomas Motor Services
30 Years Experience
Bill Lomas Motor Services is a one-stop-shop in Ivybridge for all of your vehicle servicing and repair requirements. Here, you can be confident you'll receive exceptional service on every visit.
With over 30 years experience in the motoring industry, we are able to conduct servicing and repairs on cars, vans, camper vans and light commercial vehicles. Our team are highly trained to repair all makes and models of vehicles. We are also a friendly, honest and reliable garage, listening to any worries or concerns you may have.
At our facilities in Blachford Road, Ivybridge, our team are known for their high standards in fault finding, diagnostic testing, servicing, MOT testing and vehicle repairs. If you are unsure about the condition of your vehicle, then contact our reliable team who are here to answer any questions that you may have.
We will also offer advice on how best to improve the performance of your car and increase its overall lifespan.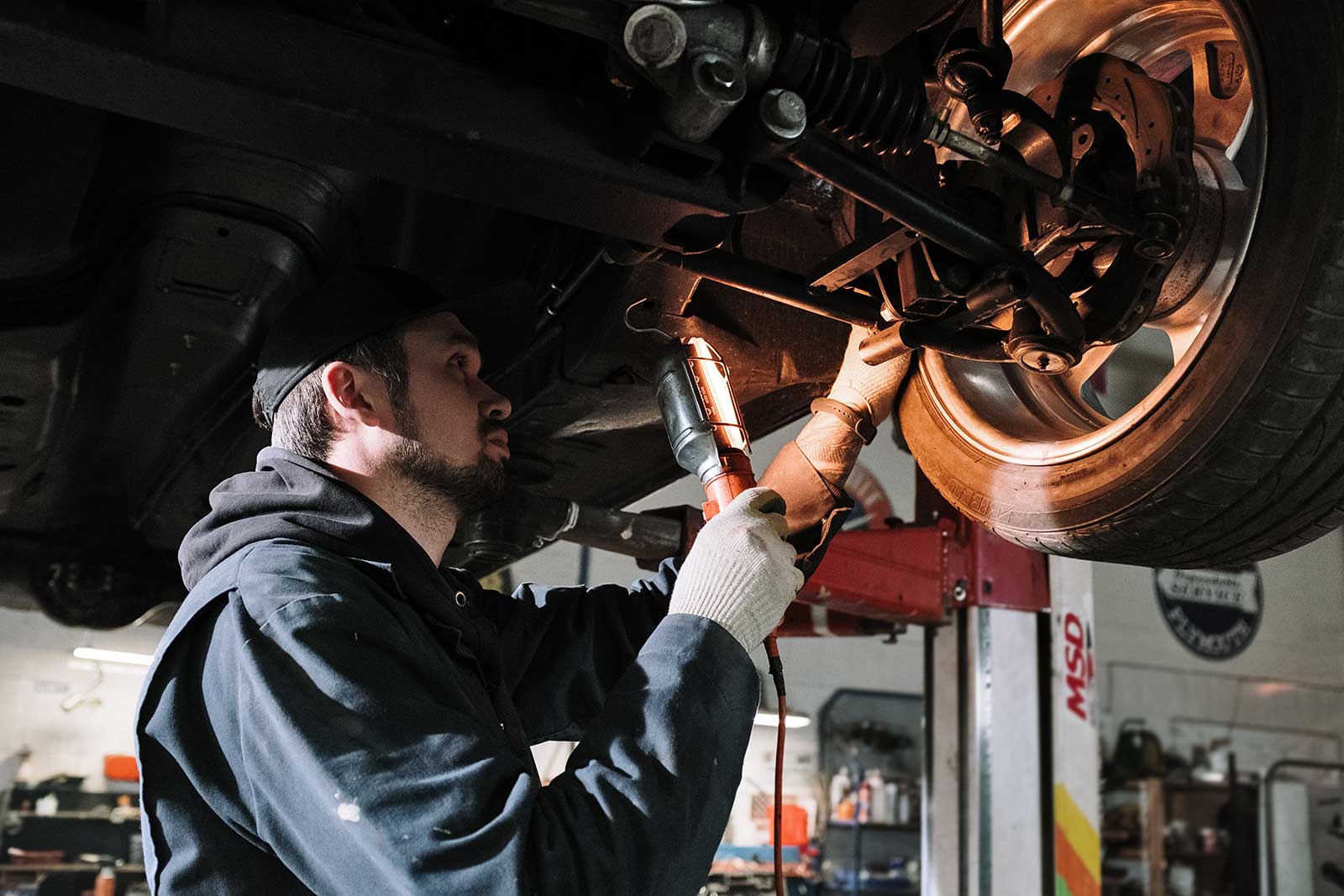 Vehicle MOT
Is it time for your vehicle's MOT? Contact Bill Lomas Motor Services Ltd today for more information.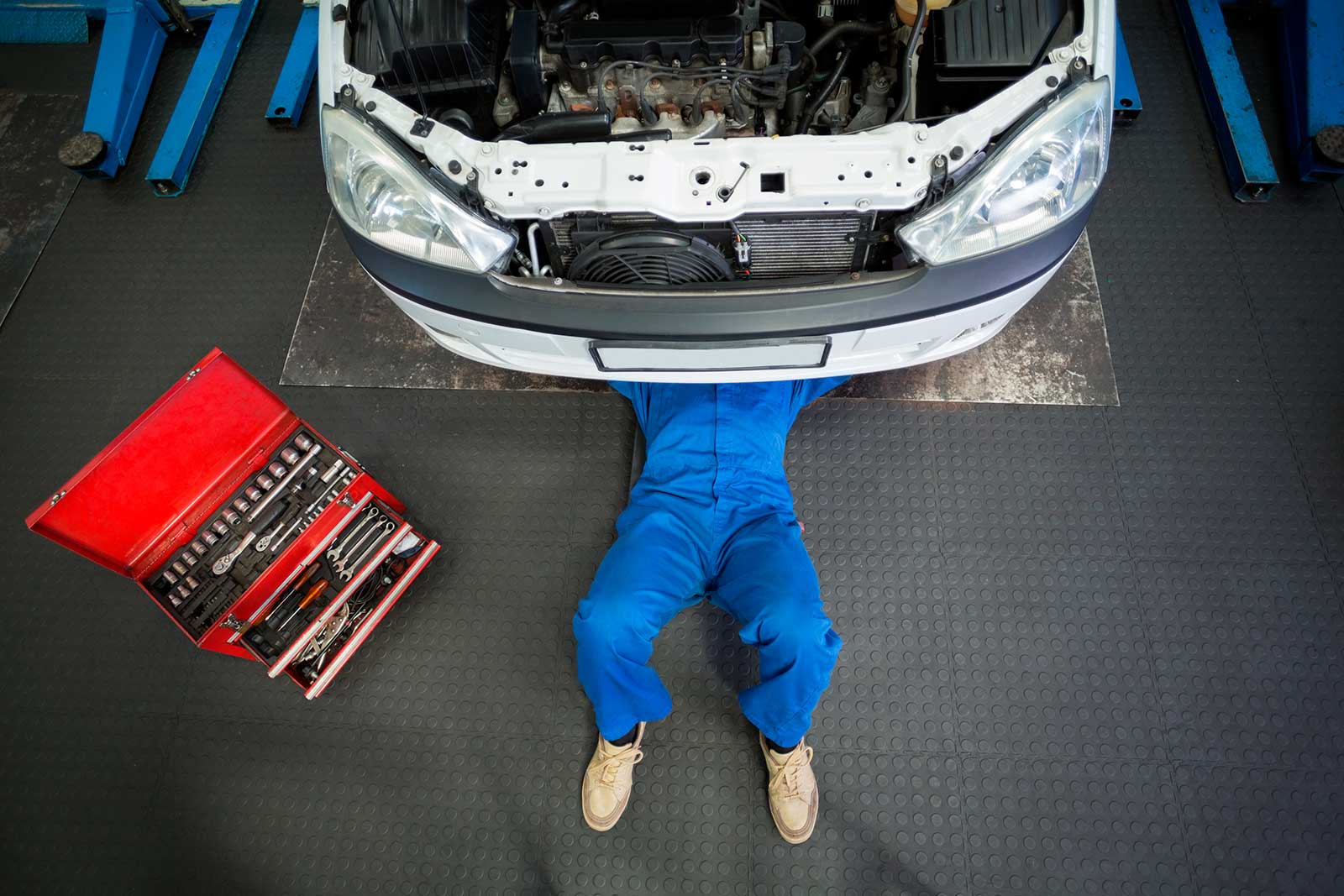 Servicing & Repairs
Do you want to have your car looked at by a professional? Maybe your vehicle is ready for a service?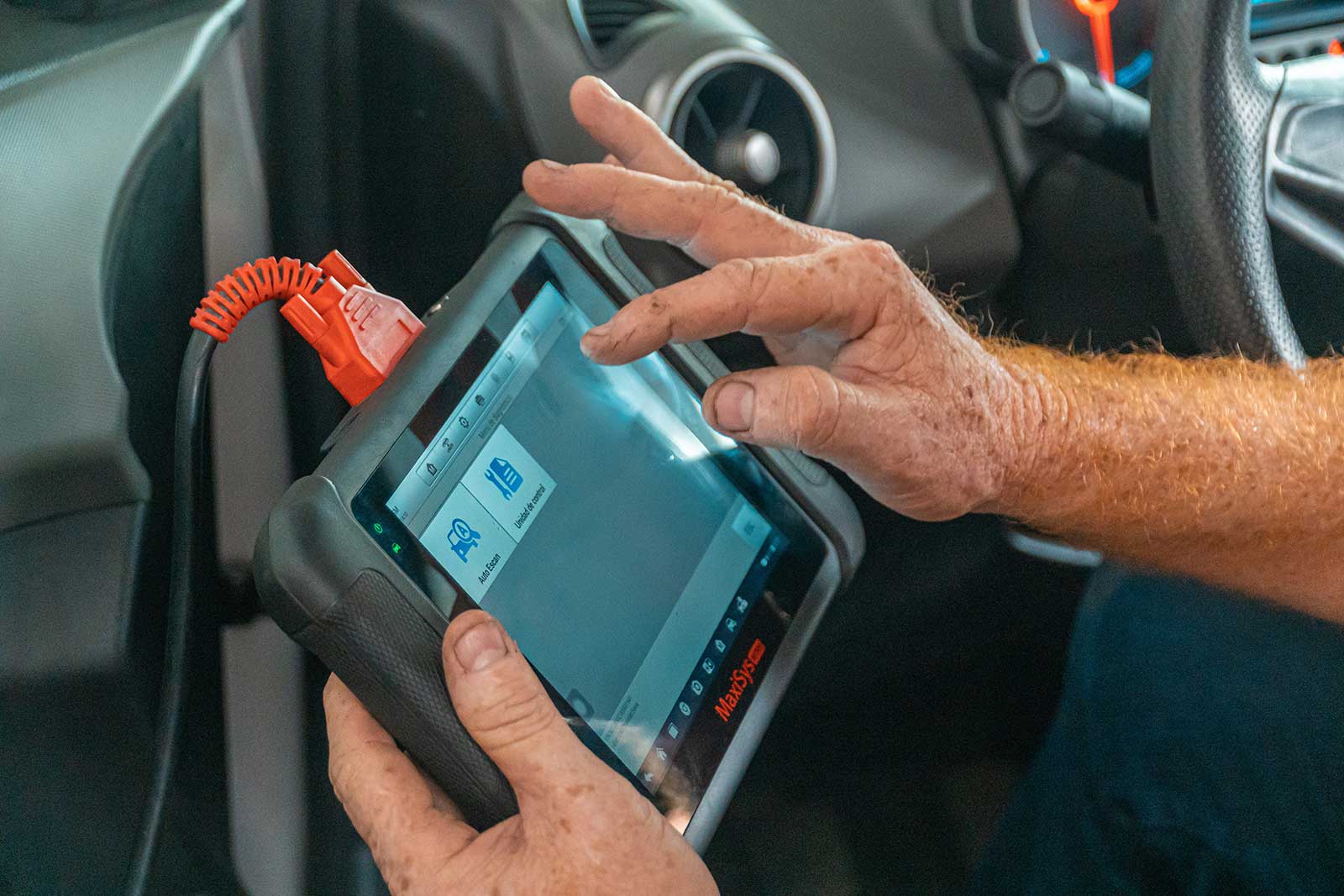 Vehicle Diagnostics
For vehicle diagnostics in Ivybridge and the surrounding areas, contact Bill Lomas Motor Services today.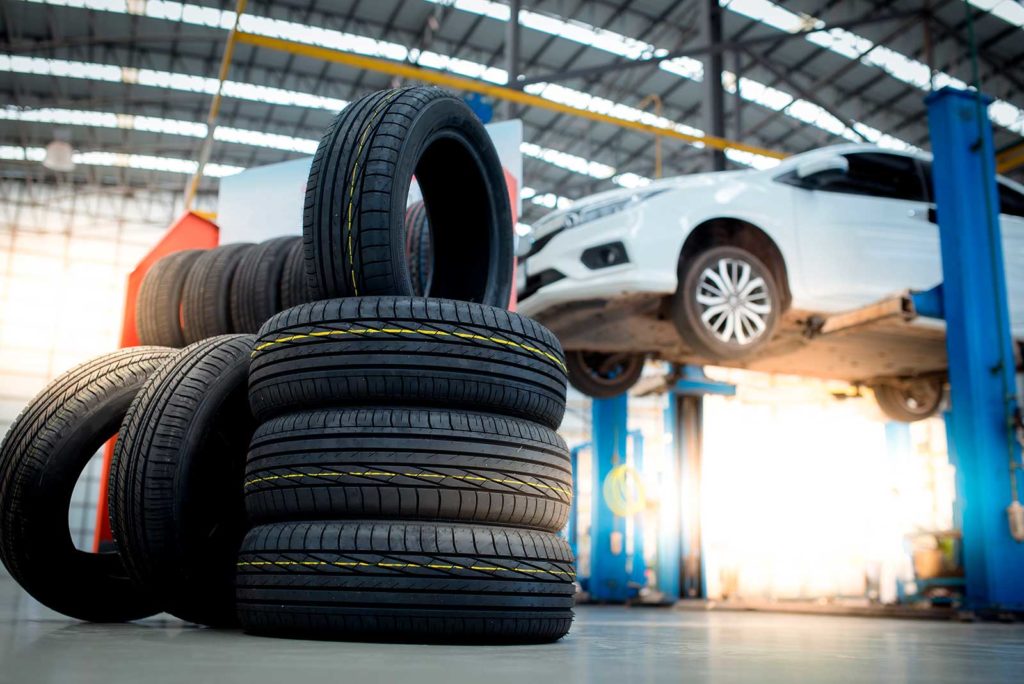 Tyre Fitting
Unsure of your tyres condition? Need a wheel or trye repair or replacement quickly?